We will be making South Africa a focus of our work for a few years, starting May 2016. The intent is to build a bridge between on overseas alumni and SA clients and consultants in a new phase of mobility for our rēp Community. Plan on joining us for key events, or take time out and spend a season with us in sunny South Africa. We will also kickoff The i4 Center.
What about the rēp Community in the US?
First, you will be in the good hands of our rēp Marketplace Mentors who are available to help you work through matters of work-faith-life integration. We are so proud of them and 110% confident they will do an excellent job. Second, we will be back routinely, reconnecting, updating and urging you to be a part of this next phase of rēp.
Our next rēp get together will be July 4th.
We are continuing efforts to distribute, clone, replicate rēp training in various ways.
Then, not all activity will be focused on South Africa. In early July Virendra Vase will host an event in Chennai, a 10-year celebration of rēp Been to India on a Venture? Why not join the Vases there July 1-3?
Mark your calendar for the last weekend in September: rēp Family Camp, a fun weekend of hanging out, testimonies, a workshop or two, and down time.
In October we will have a team in Nigeria: if your life is feeling safe and boring and you feel you need a shot of whatever, come to Lagos! October 18-24.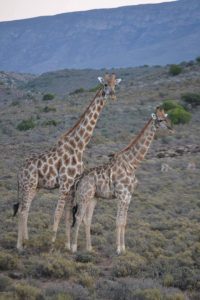 To contribute to Brett and Lyn's endeavors you can: