Brett & Lyn will be spending some time in SA. For this new season, how can you be involved? Three ways come to mind: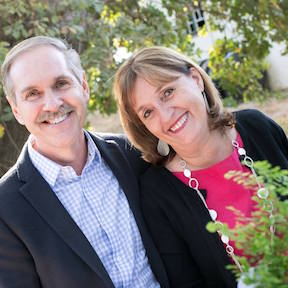 Come and join us sometime soon: we are hoping to have two rēp trip coordinators, one at each end of the bridge. They will work with us so we can connect you to specific initiatives, or craft things around your skills and passions. (Not willy-nilly, of course, as we will be doing things like Convergence, POD Training, Days of Purpose for industries, Heartistry, Repurposing Capital, The Big Weekend (we have now had two of these near Cape Town), and the Alumni Weekend, to name just some activities.)
Help fund the cost of what it takes to build a bridge between North America and SA. Help anchor each end stably, financially and in prayer, so that many may come and go. Contributions can be made through this Vine Associates site.
Pray for us: take us on as a prayer project for a few years. We need it. We are up against some giants of repute, and will need solid prayer cover. Ask Brett to place you in their prayer support list as he sends regular emails to those who have opted-in to pray.